Welcome to our Learning Centre
The Learning Center is designed to teach you everything about shipping. Start with beginner classes and end with expert level knowledge.
---
---
---
Guides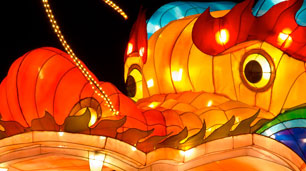 Shipping to China
With a population of 1.3 billion people, China has the world's largest eCommerce market. In fact, 50% of global eCommerce sales are made by Chinese consumers and the numbers are growing year after year.
Read More >